Da Nang, a tourist center and beautiful seaside city of Central Vietnam, receives up to millions of tourists every year. In 2019 alone, this number reached 8.19 million.  Pressure from service requirements, the media, conservation of resources and the local image requires the application of technological solutions not only in Da Nang but also in any province or city viewing tourism as a key industry.
Fully aware of this need, Intel joined Lac Viet Computing Corporation in bringing comprehensive hardware and software solutions for the hotel and restaurant industry to the "DRIVING THE FUTURE OF HOSPITALITY WITH INTEL & LAC VIET" seminar at Sheraton Grand Danang Resort on December 17th.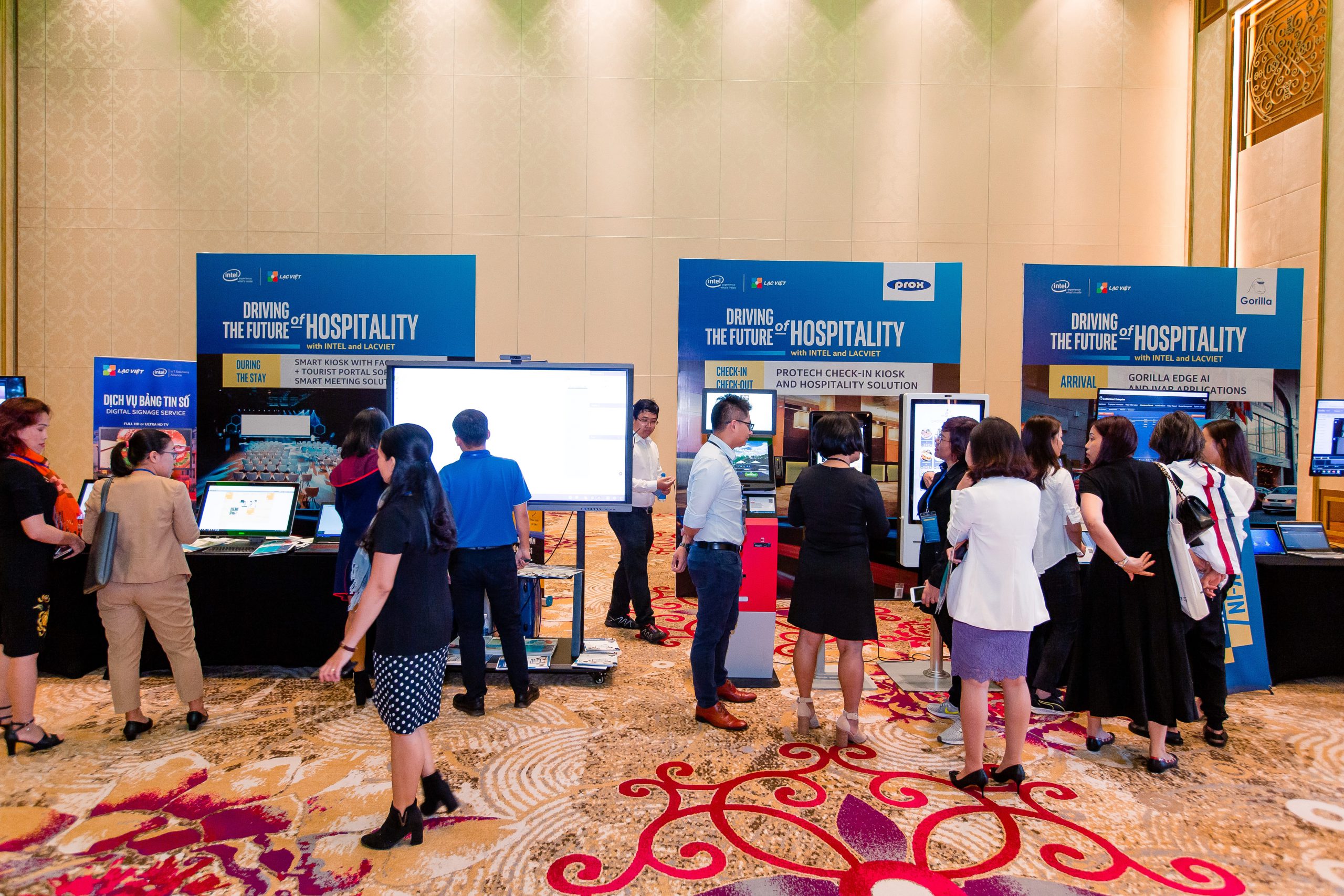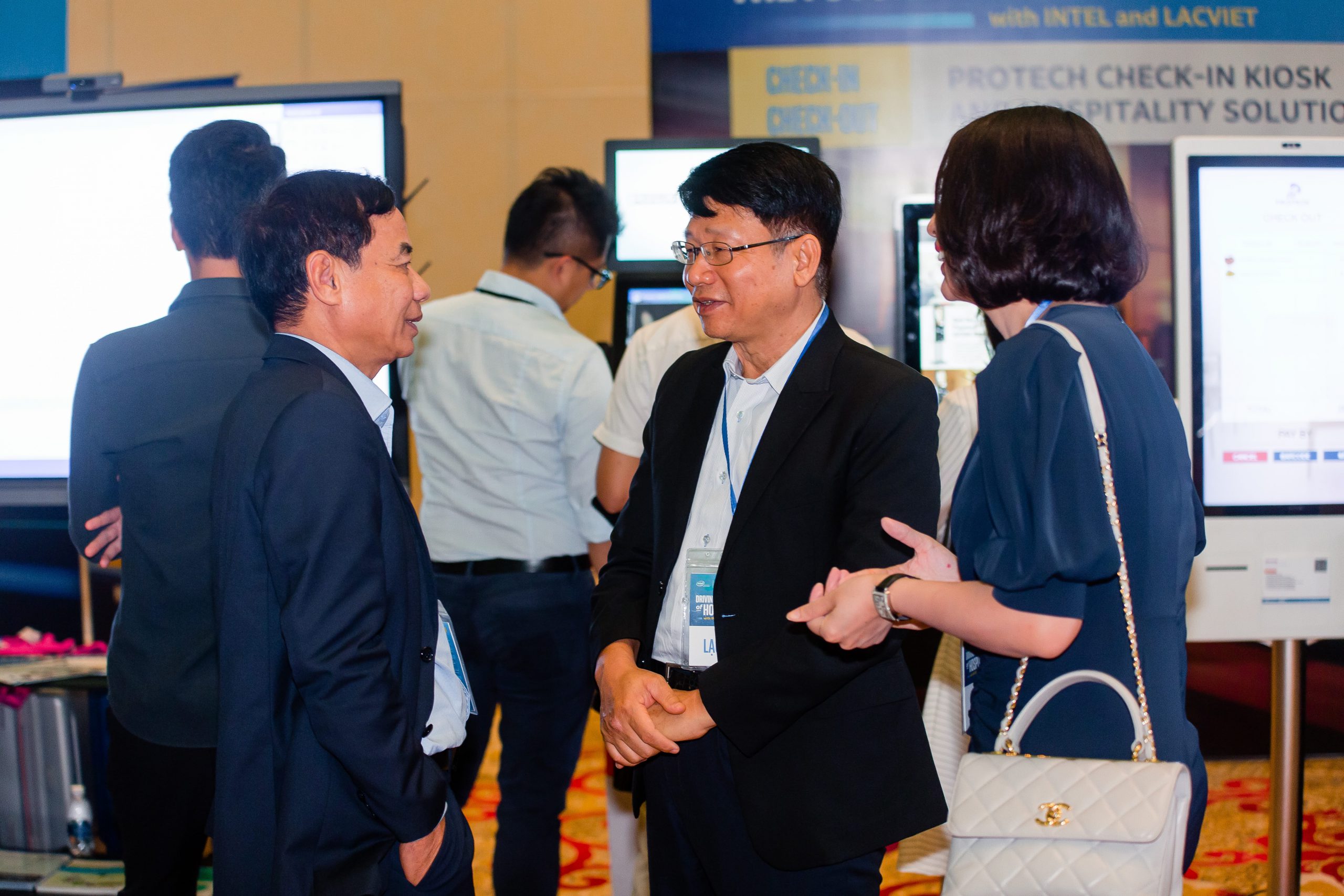 Rapid increase in customers' quantitative and qualitative requirements demands the application of information technology to bring many benefits to tourism management, such as low distribution costs, low communications costs, low labor costs,  waste reduction … On top of this there are benefits for tourists, especially for those interested in "hyper-personalized travel", namely flexibility, rapid transactions, accurate information …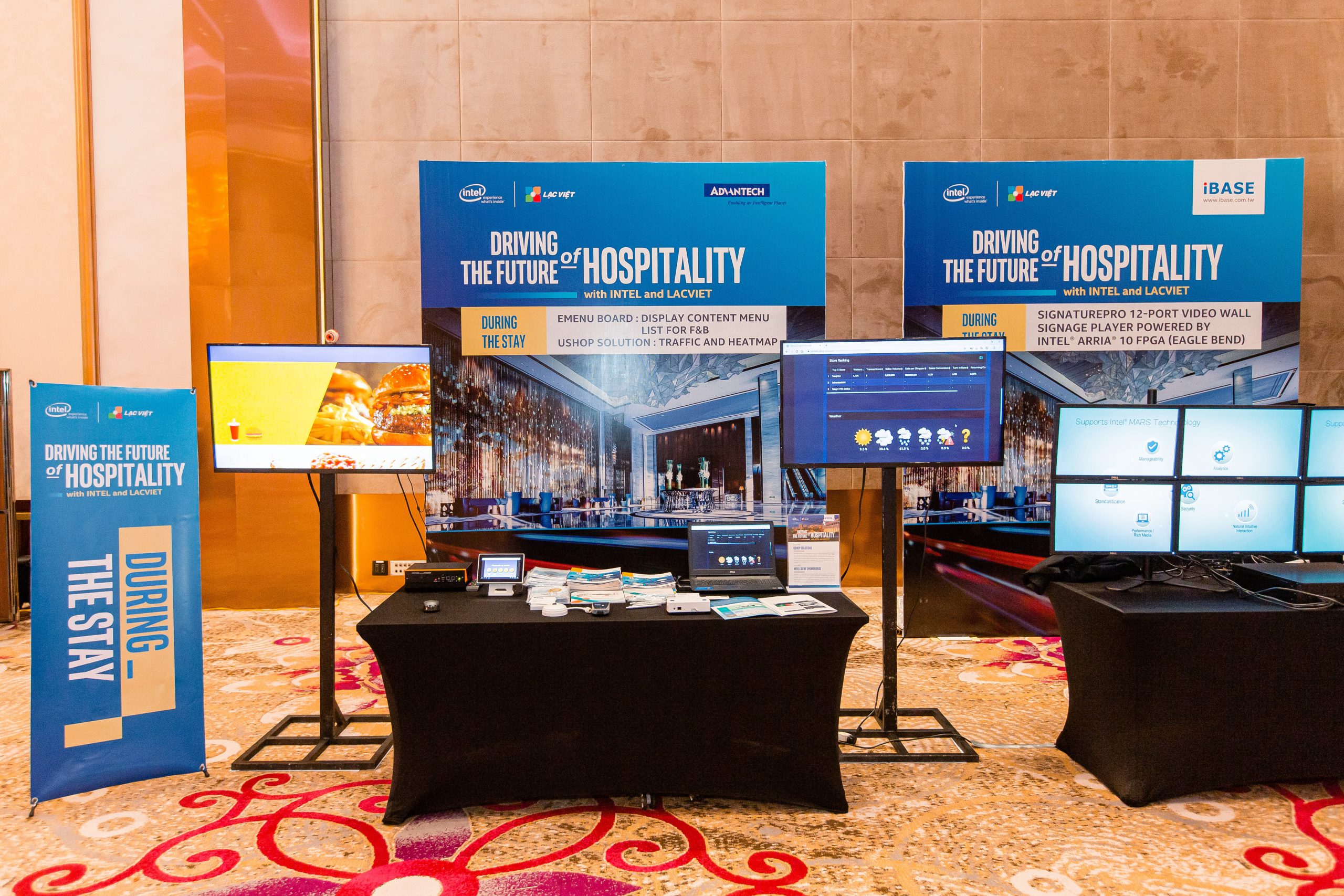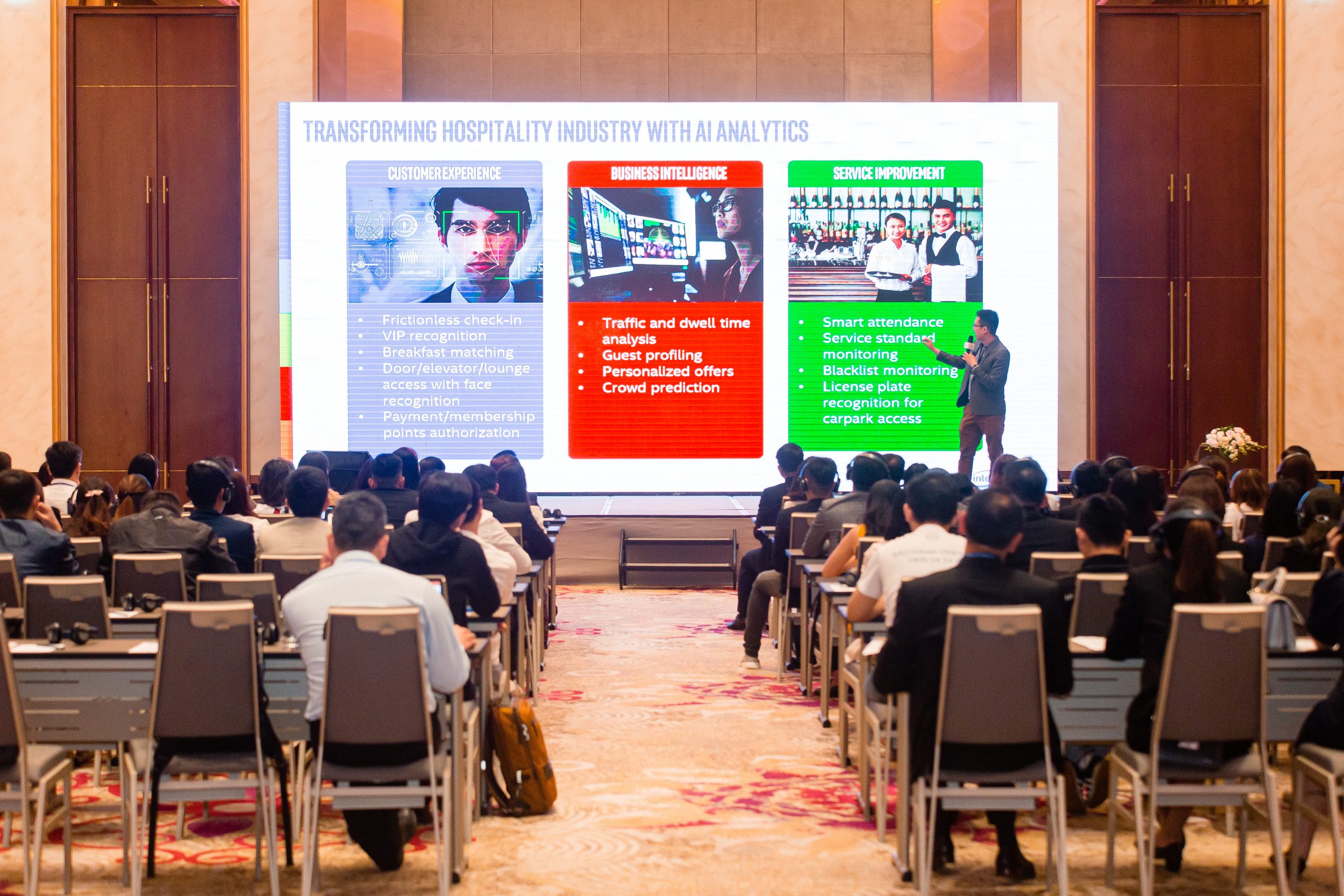 The promotion of tourism in the past required quite a lot of time and money for television/radio/newspaper advertising, leaflets, information on package tours and their rates … whereas all those activities are now displayed vividly on digital signage, accompanied by such necessary data as menus, special offers …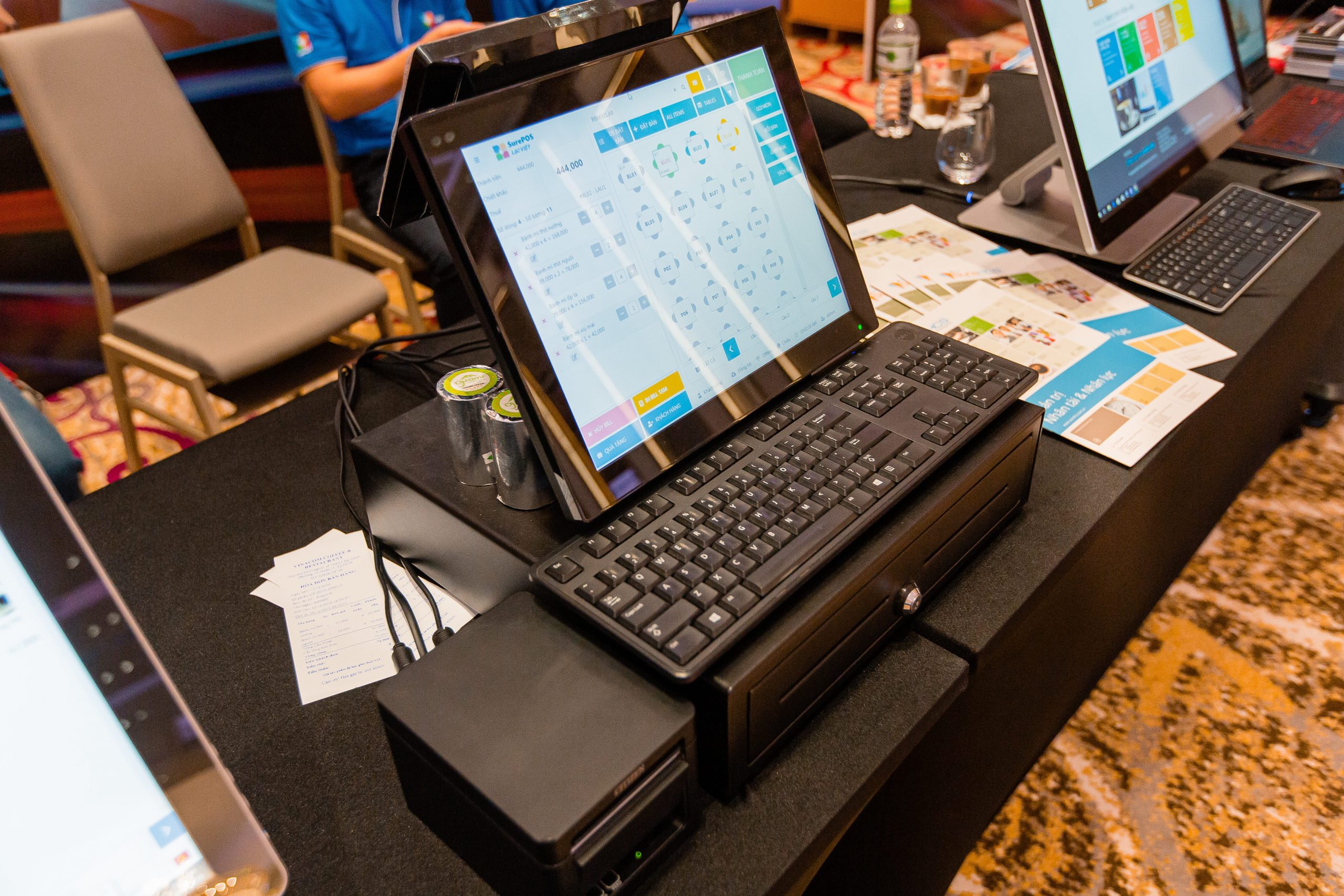 (Digital Signage)
Smart Kiosk seems to be setting a new trend because it is extremely useful in public places.  It includes a barcode and QR code reader and can have a bank card reader for online payment. Hotel guests don't have to log in after check-in because Smart Kiosk integrated with face recognition software will help them make necessary payments easily.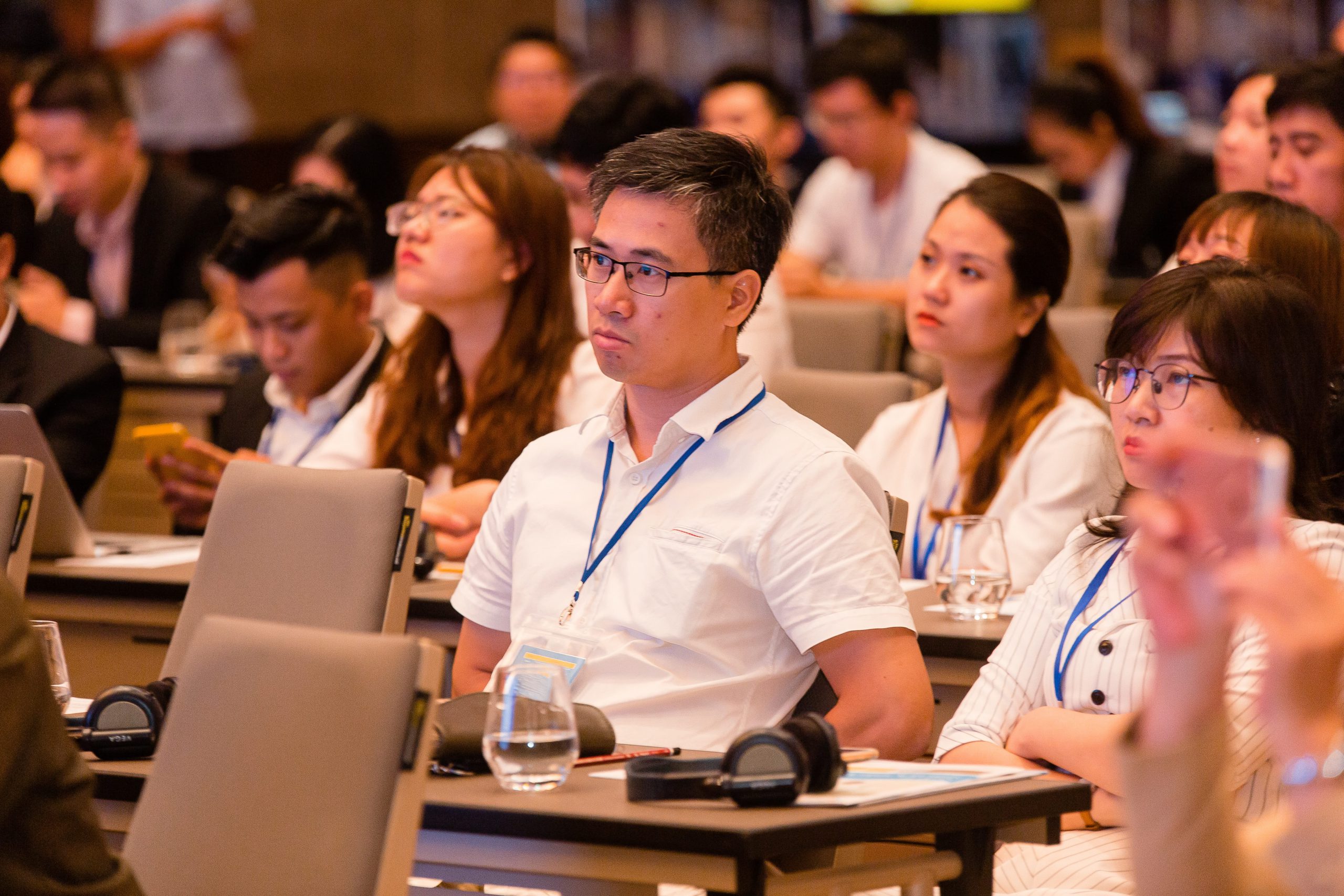 On top of this, there must be a comprehensive solution for business management, from Purchasing, Inventory management, Selling, Financial accounting to Costing in the tourist industry. The advantage of AccNetERP is that it can process big data, consolidate data from different branches, provide user-friendly interfaces, go together with SurePOS (leading-edge point-of-sale solution), store, manage and transmit data through cloud computing, create safe space for sales data from points of sale, which ensures convenience, quickness, exactitude and security for remote management.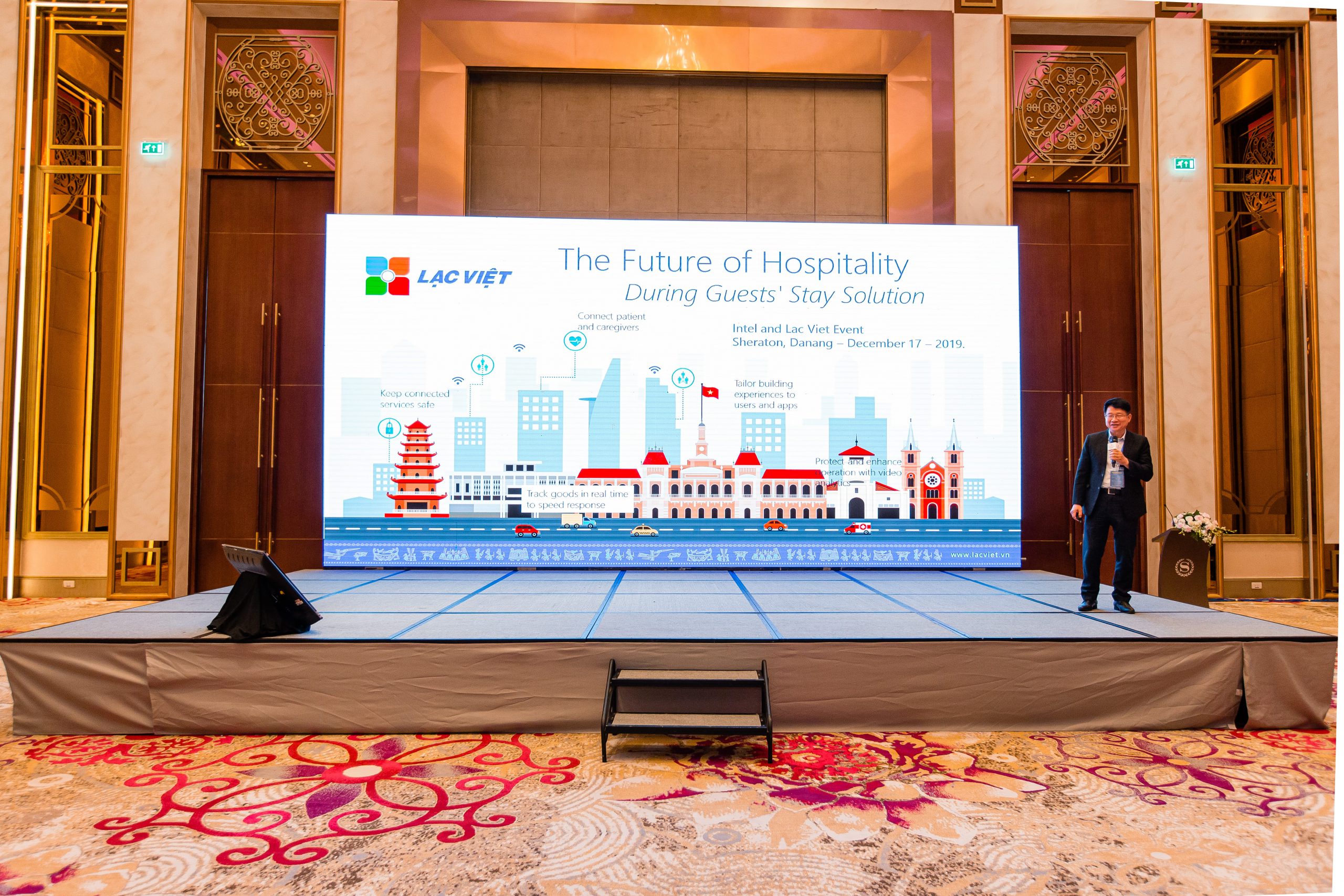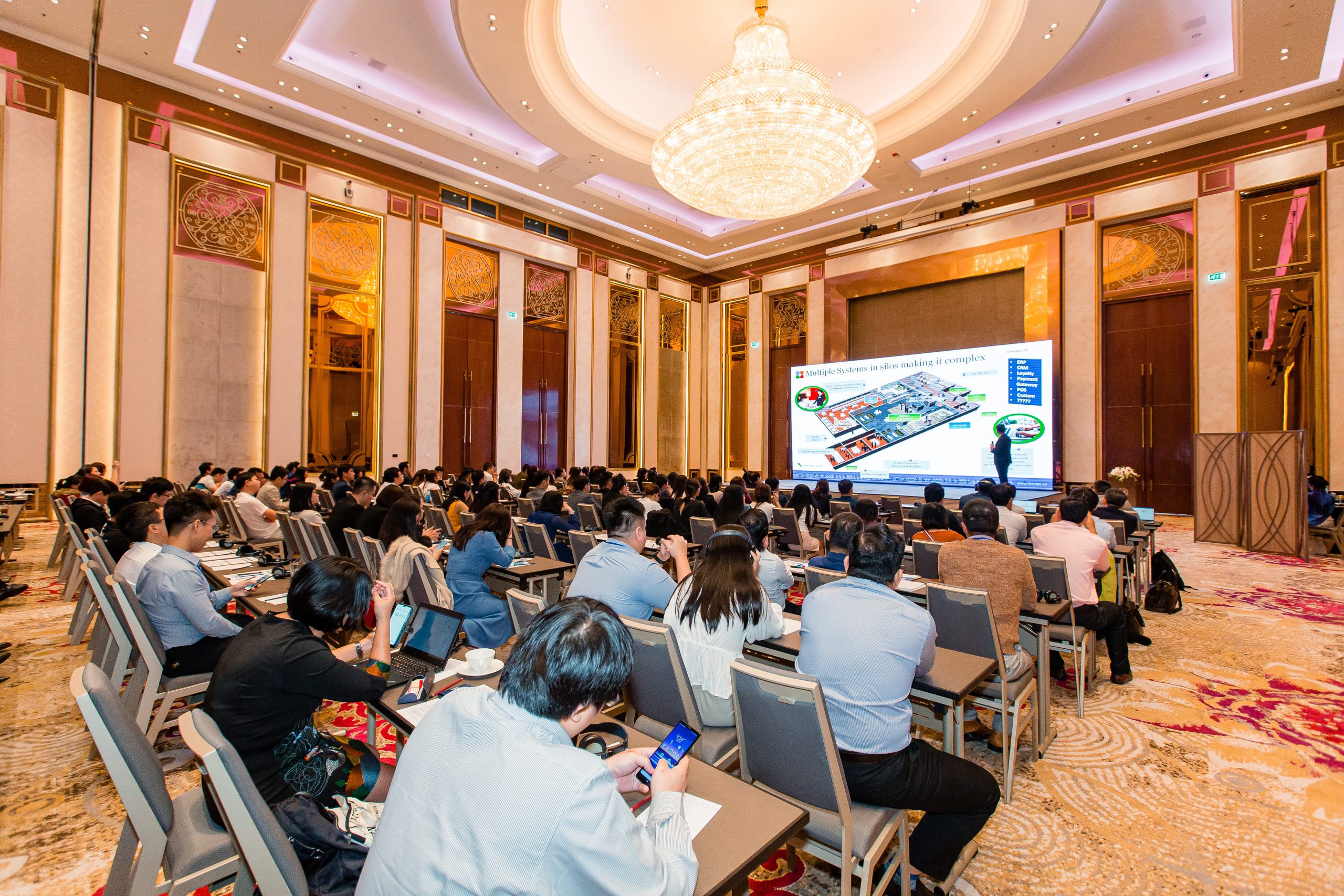 Active on the cloud platform, SurePOS helps to reduce the workload instead of being installed on personal devices.  Processing doesn't have strich hardware requirements, thus reducing a lot of infrastructure costs. Highly compatible with peripheral devices like barcode readers and touch screens,  SurePos can run on different devices and an unlimited number of POS computers.
Moreover, it integrates well with the inventory and CRM modules, so users can expand advanced features in inventory and customer management (card issuance and management,  special offers, discounts, loyalty programs …)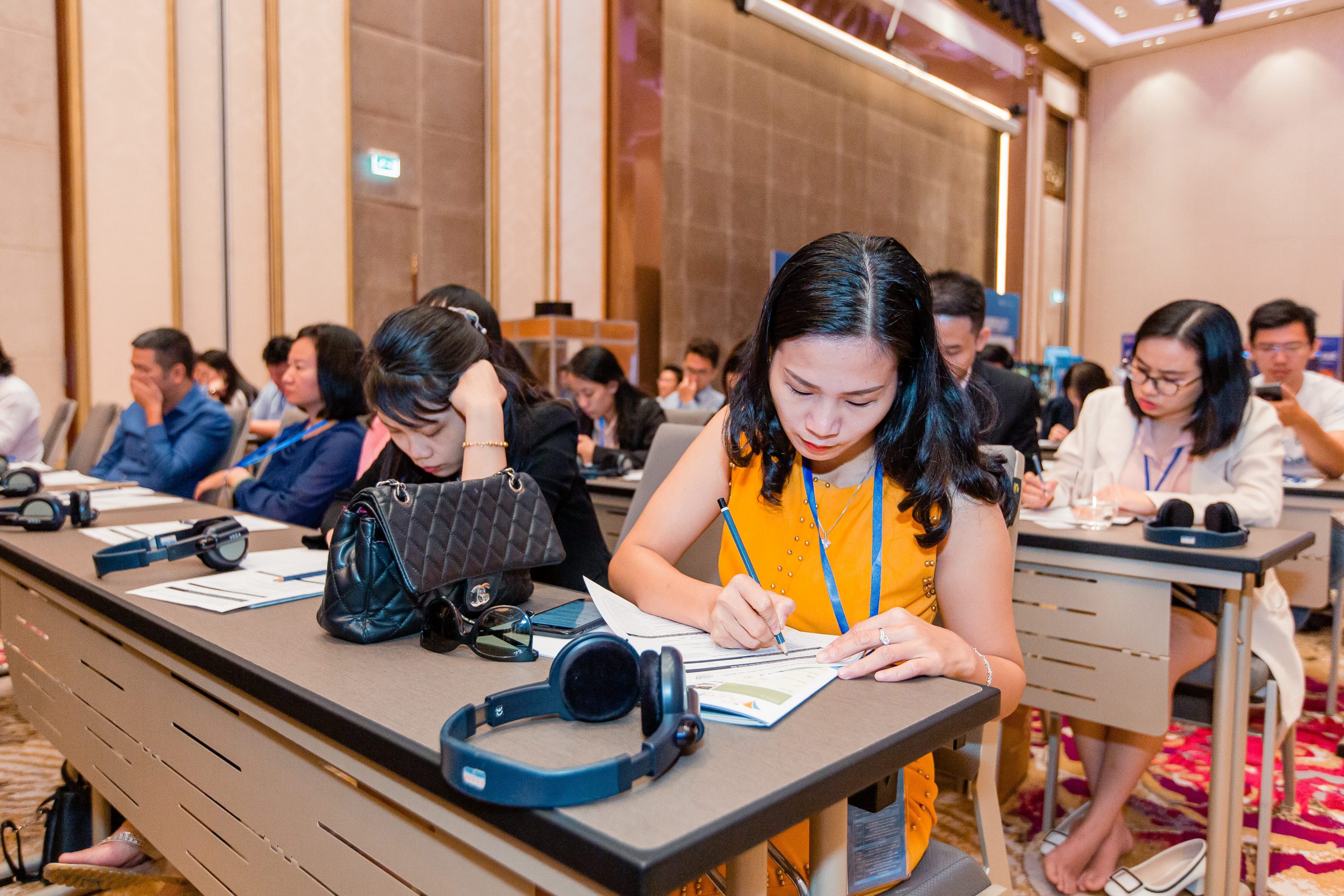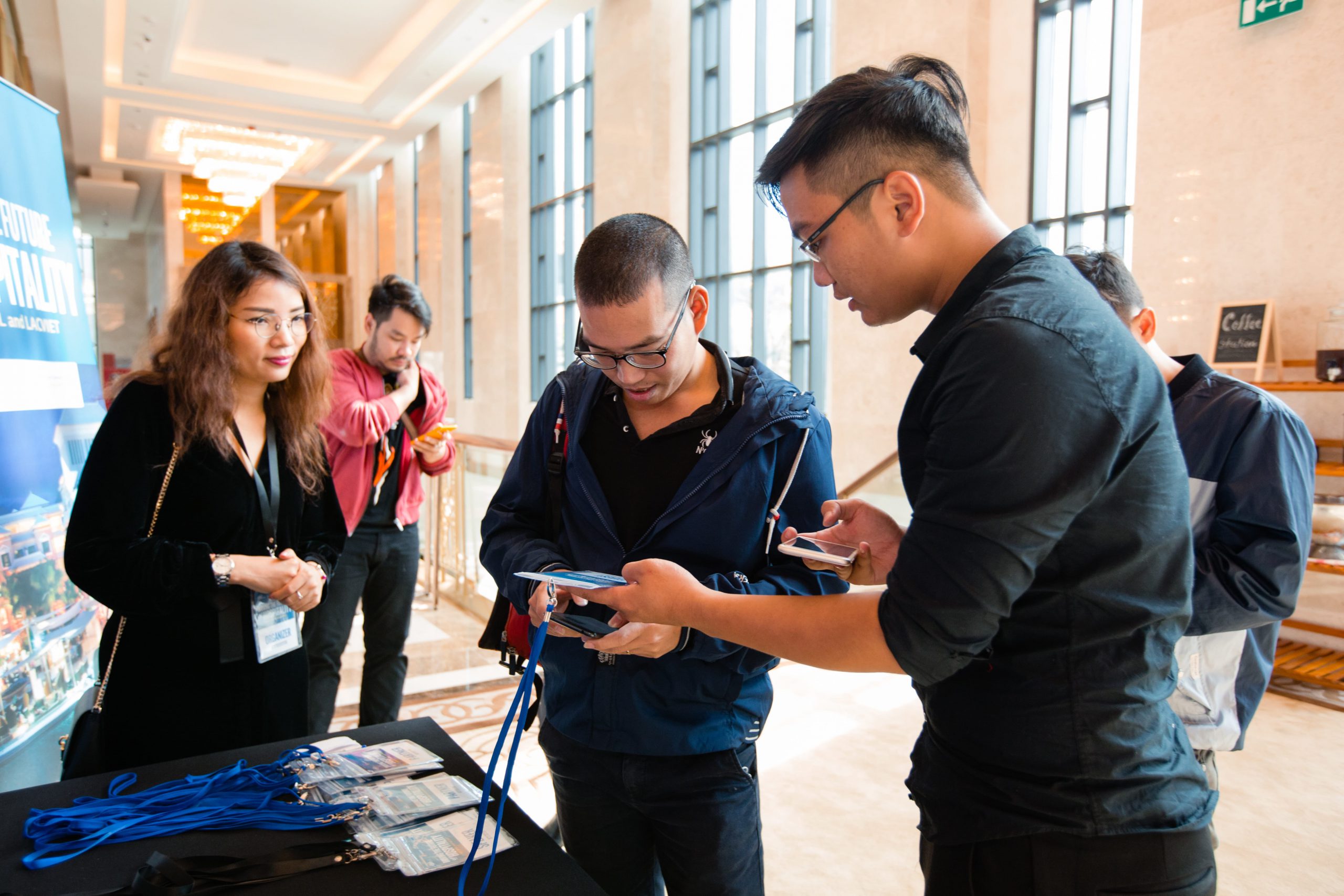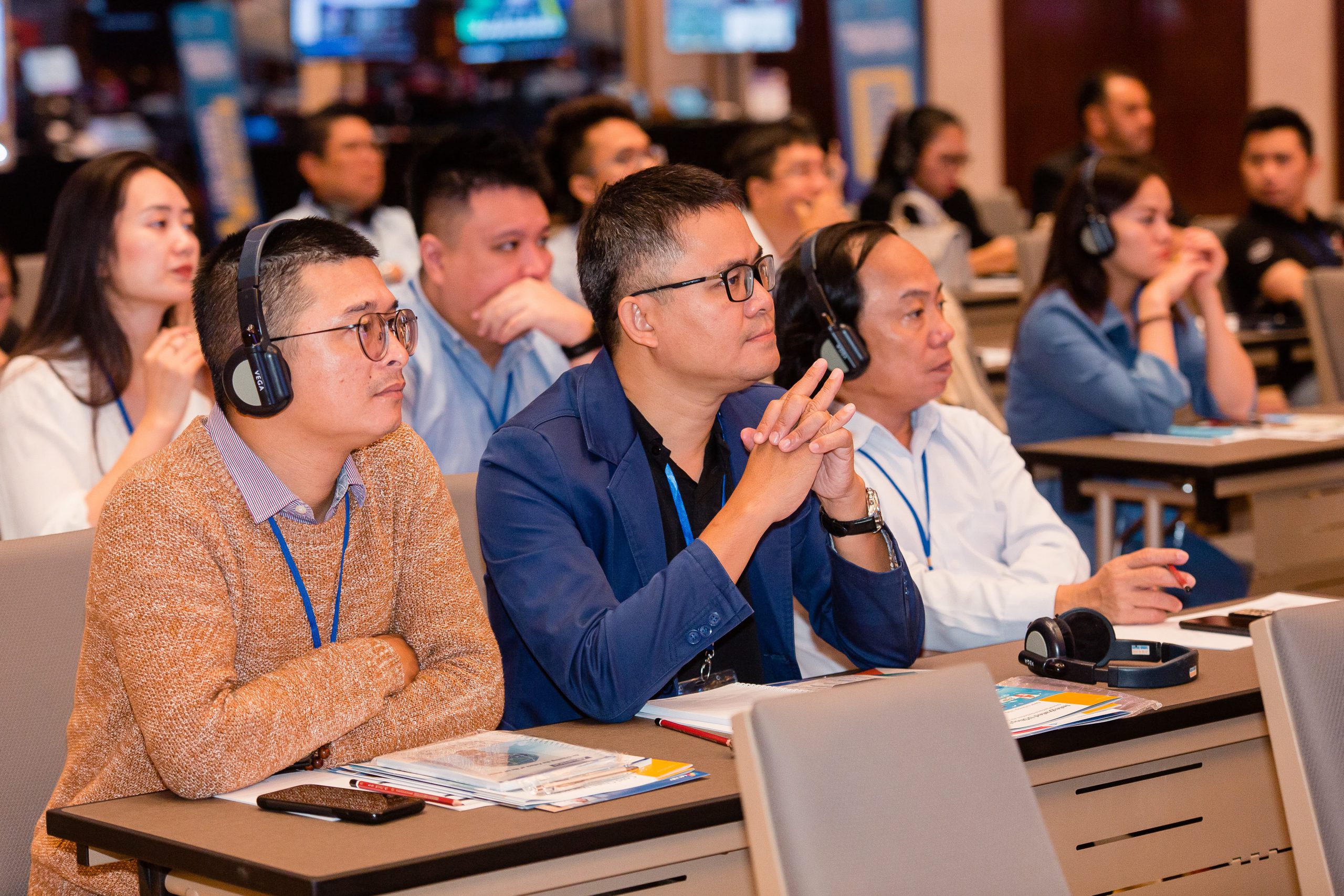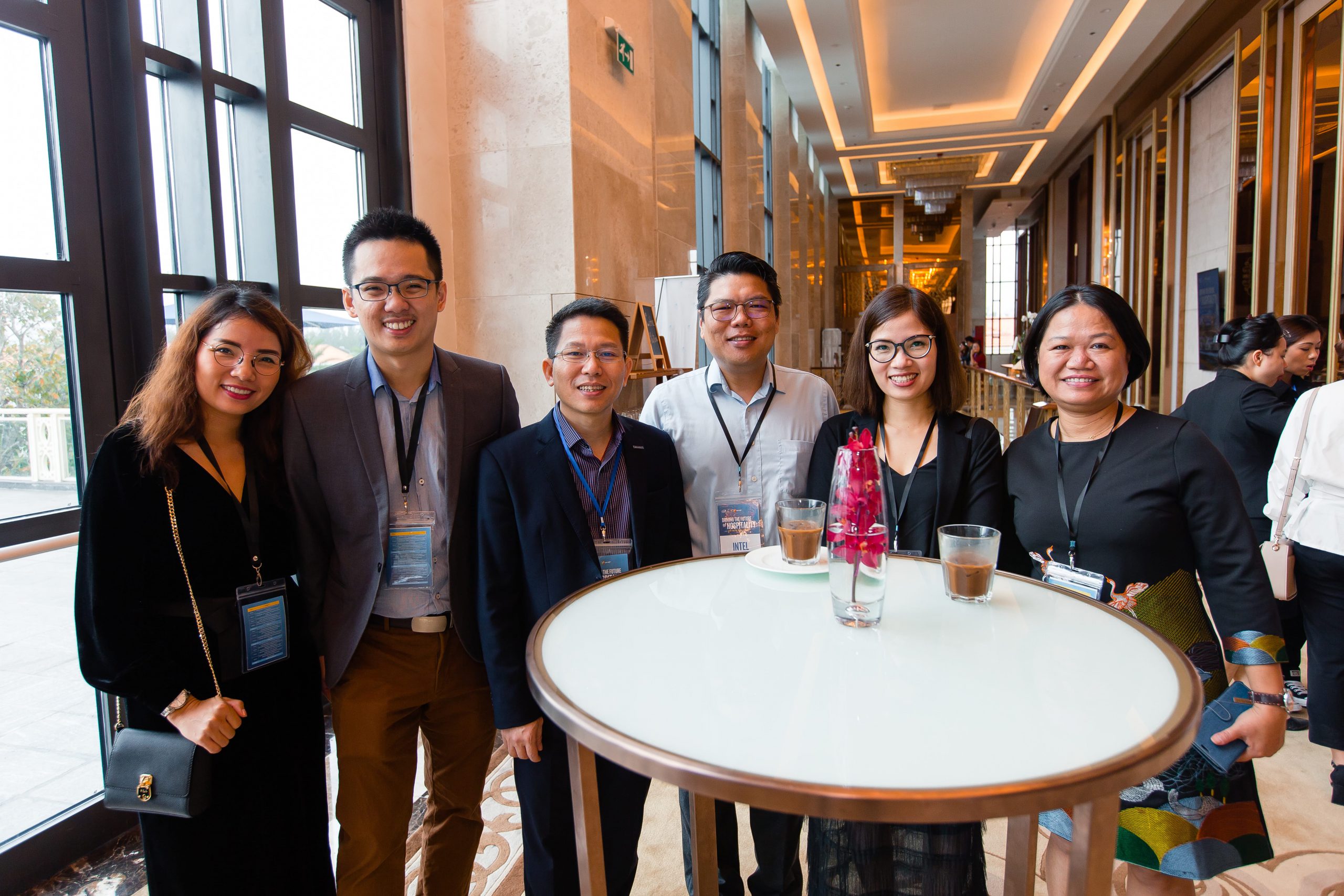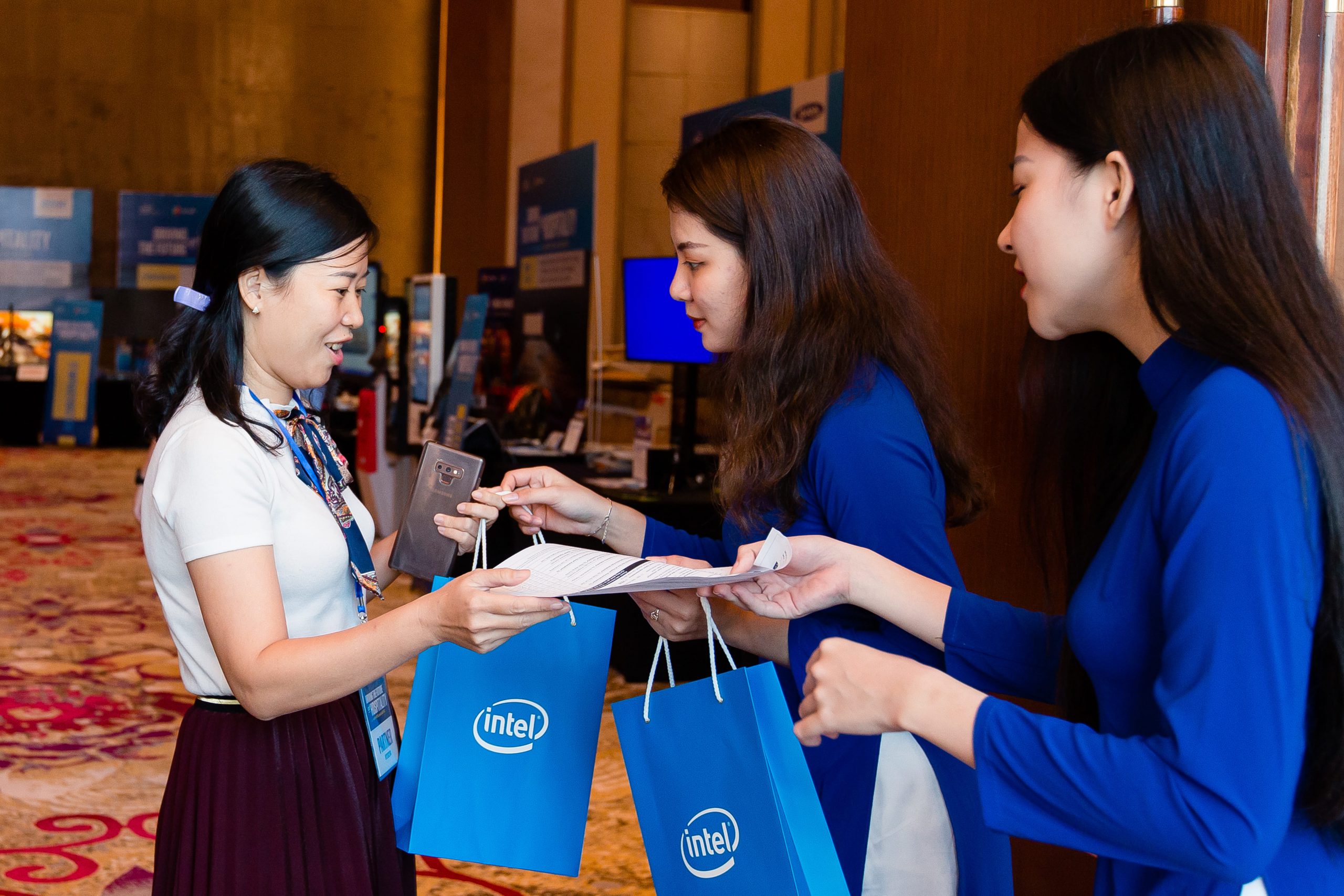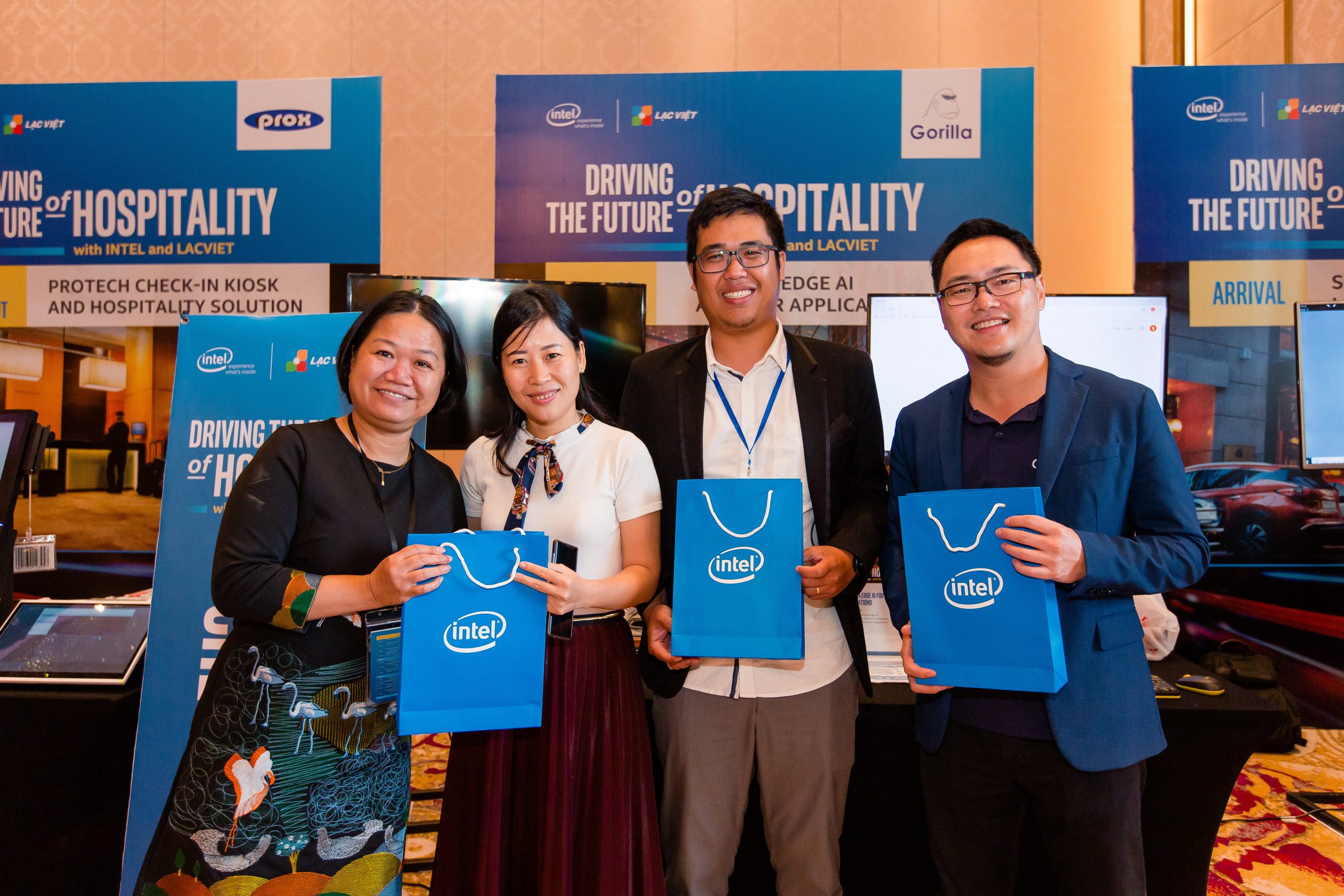 (Một số hình ảnh tại buổi Hội thảo)
In addition, there were interesting presentations from Lac Viet's well-known partners like DellTechnologies and Intel at the seminar.